2022 New Breast Cancer Treatments | Health Channel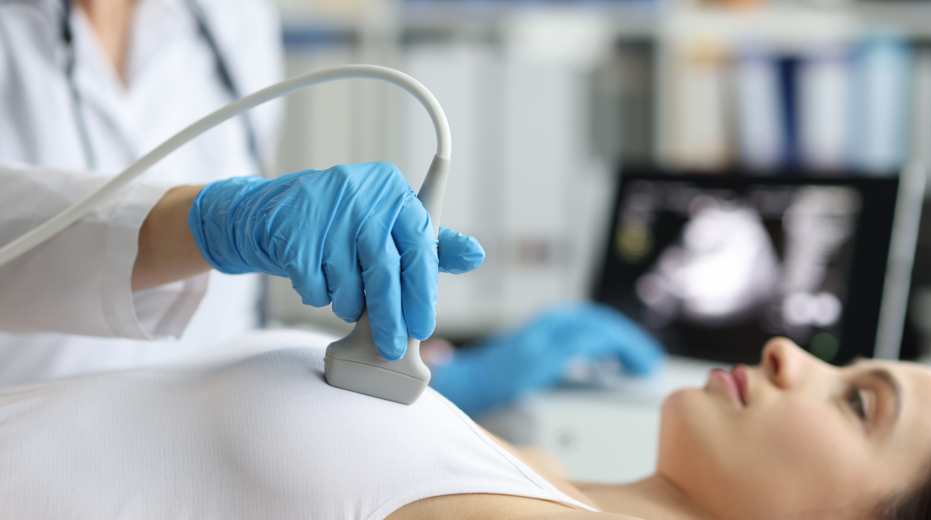 In an interview with the Health Channel, Dr. Staur Mautner, a Breast Surgeon with Miami Cancer Institute, talks about new advancements in treatment for breast cancer. Dr. Mautner says that these new treatments are coming out almost on an annual basis and are moving towards more specific tailoring to a patient's individual needs.
Breast cancer treatment is usually multi-faceted. You can receive surgery, radiation, possibly chemotherapy, and endocrine therapy all at once, which requires a team of different doctors and specialists attending to one patient, so that way there is always someone there to provide anything that the patient might need.
Proton beam radiation is a newer type of radiation, Dr. Mautner adds that they actually offer it at the Miami Cancer Institute. It is a way of doing radiation treatment that is extremely precise and specifically targets the cancerous tissue to avoid any unwanted damage to the heart and lungs. "So, let's say, the left side of the chest wall is very close to the heart and lungs and when you give traditional radiation therapy, there is some risk of scatter to the heart and lungs. Now there are ways to overcome that," Dr. Mautner explains. Doctors in the past may have asked patients to lean forward or hold their breath during treatment to help avoid some of the scattering, but now you can use proton beam therapy.
To watch the full segment of Dr. Staur Mautner describing new treatments for breast cancer, visit the Health Channel's YouTube channel at: https://www.youtube.com/c/AllHealthGo